News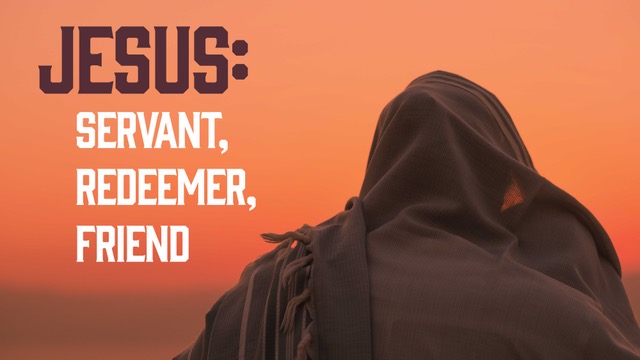 The Book of Mark
Come learn with us during the Sunday morning services at 10:30am. Refreshments are available at 10:00am.
Jesus: Servant, Redeemer, Friend. Journey with us as we explore the Gospel of Mark. See through his eyes as he relates these vital characteristics of Jesus, the Son of God.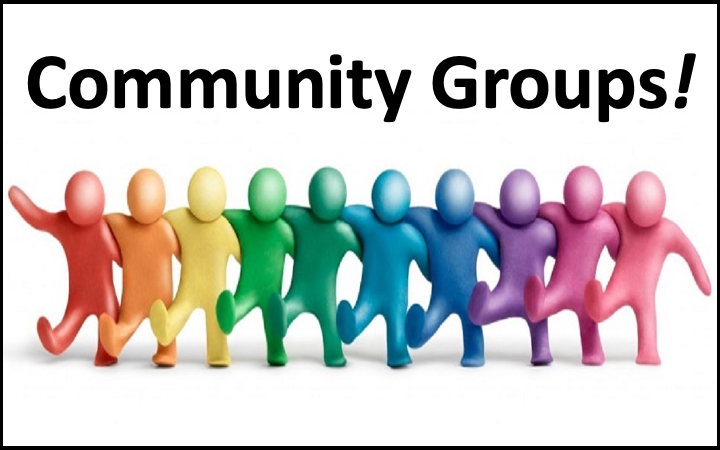 Community Groups will meet in the Fall
Beginning the week of SEP 25. Small groups will be meeting in homes again, Come join one of 18 offerings meeting Tue, Wed or Thu. Discuss last Sunday's message and learn to care for each other as we apply the Word to our lives. Starting in September, contact Kathy Mosser at SBC to find openings.