News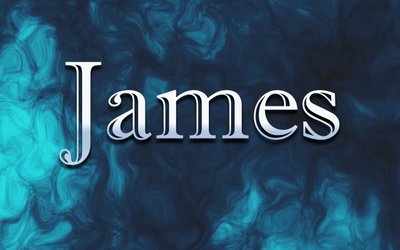 Sunday Morning Series: The Epistle of James
The epistle of James has challenged people ever since it was written. James is writing to people he cares deeply for, to exhort them to let how they live on the outside give evidence to their faith within. He addresses such areas as trials, anger, personal conflict, weakness, and sin — all the while calling on his fellow believers to reflect Christ in all they do.
Come learn with us during the Sunday morning services at 10:30 A.M.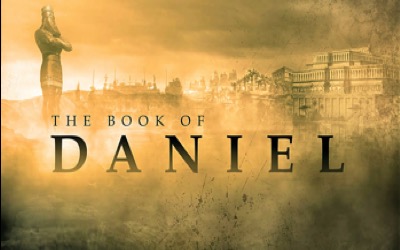 The Book of Daniel Join the adults during the 9:00 hour for this study.
"Living a Godly Life in the Midst of a Pagan Environment."
Come study and explore with us as we discuss the first half of this great book of the Old Testament.