News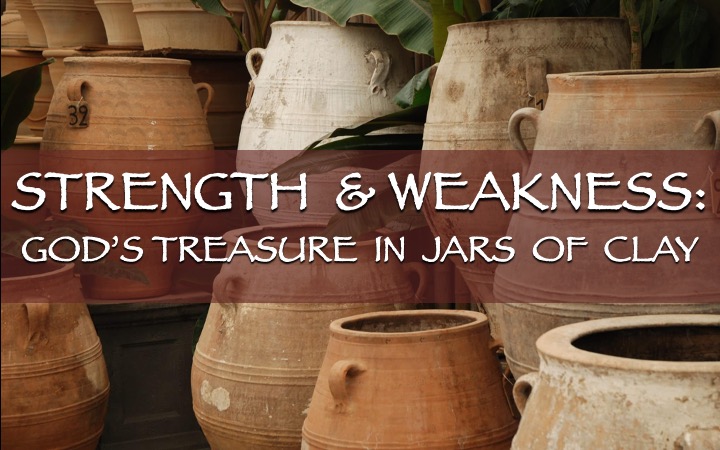 II Corinthians
Explore how our strength is very different from the world's strength as we reflect Christ and His humility. This new series starts October 9th and will continue to the summer of 2023.
Come learn with us during the Sunday morning services at 10:30am. Refreshments are available at 10:00am.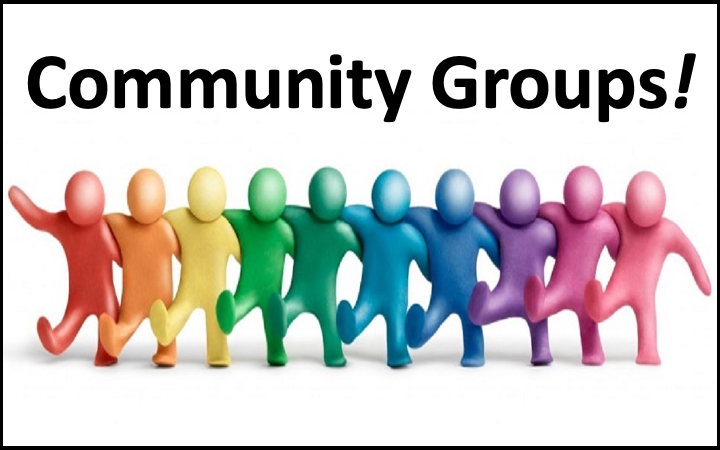 Community Groups are back!
Small groups will be meeting in homes again, JAN 4th - FEB 22nd. Come join one of 18 offerings meeting Tue, Wed or Thu. Discuss last Sunday's message and learn to care for each other as we apply the Word to our lives. Contact Kathy Mosser at SBC to find openings.
C'mon! It's just 8 weeks!