News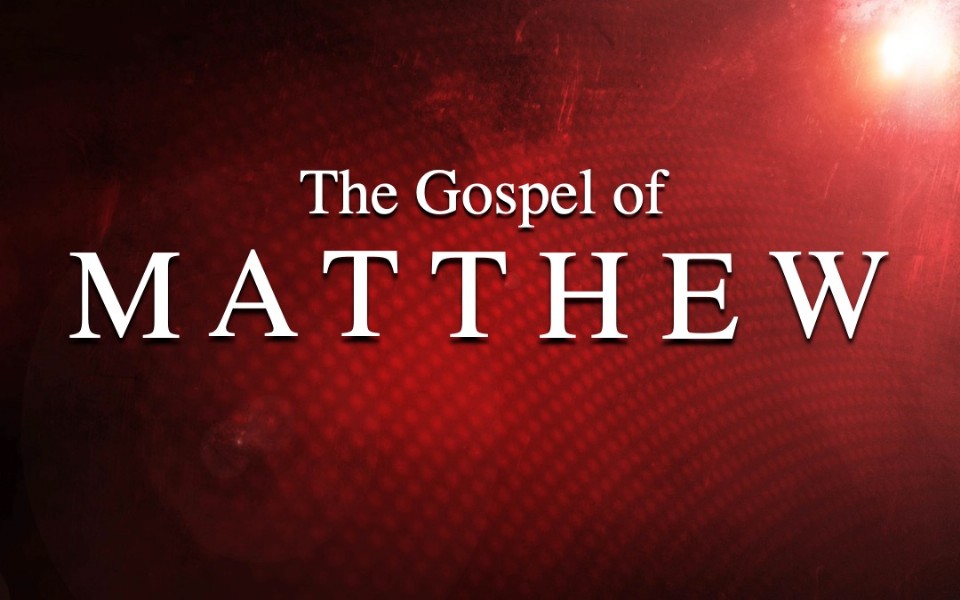 Sunday Morning: The Gospel of MATTHEW
Written primarily for the Jews, the Gospel of Matthew takes us through the life and teaching of Jesus, while constantly demonstrating how He fulfilled Old Testament predictions about the coming of the Messiah. From His family tree in chapter one to His post-resurrection commissioning of the disciples at the very end, enjoy this revelation of our Lord Jesus Christ.
Come learn with us during the Sunday morning services at 10:30 A.M.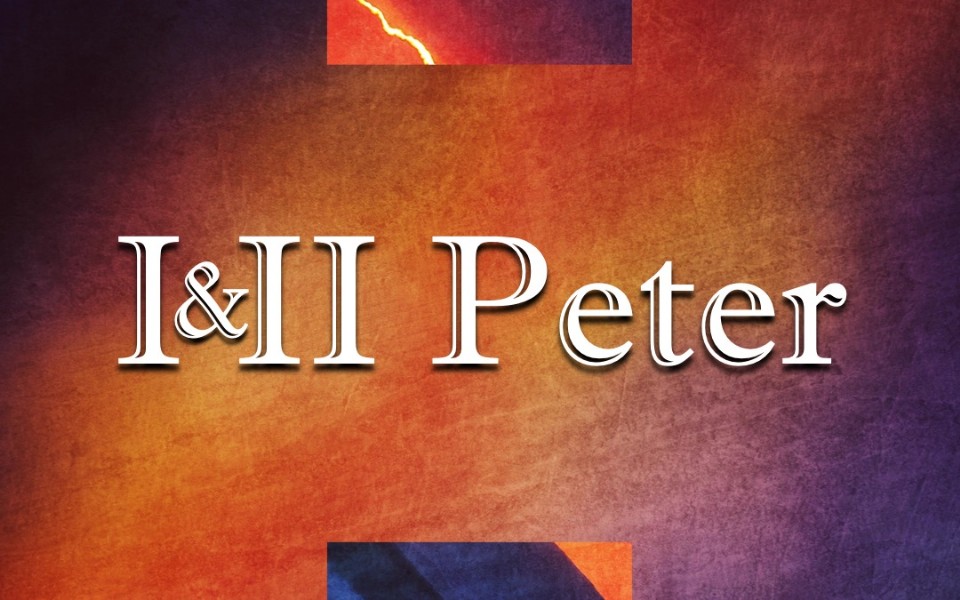 Adult Class Series: PETER - A Work in Progress

POSTPONED
Join the adults during the 9:00 hour for this study.
Peter is discussed or quoted more than anyone else in the gospels other than Jesus Christ himself. We are going to take a walk through his life and and watch his maturation process before we learn from Peter's 2 short but powerful books.