News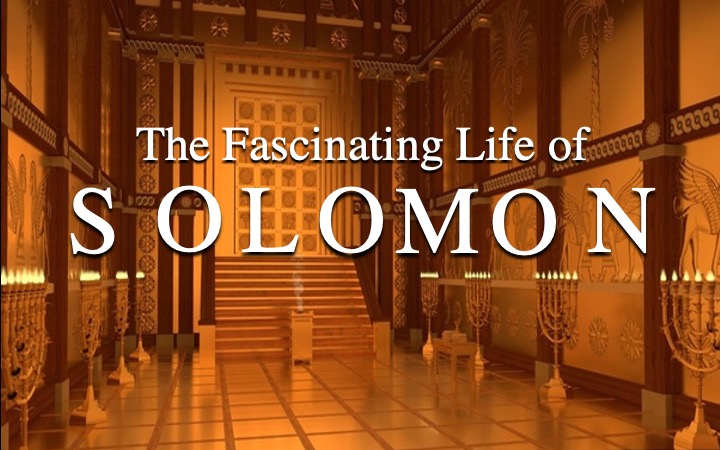 Sunday Morning: The Fascinating Life of SOLOMON
Though known as "the wisest man of all time," King David's son Solomon was an interesting mixture of God-given discernment and flesh-driven weakness. Join us as we examine all that the Scriptures detail about his 40 years of reign, and learn many lessons for our lives today.
Come learn with us during the Sunday morning services at 10:30 A.M.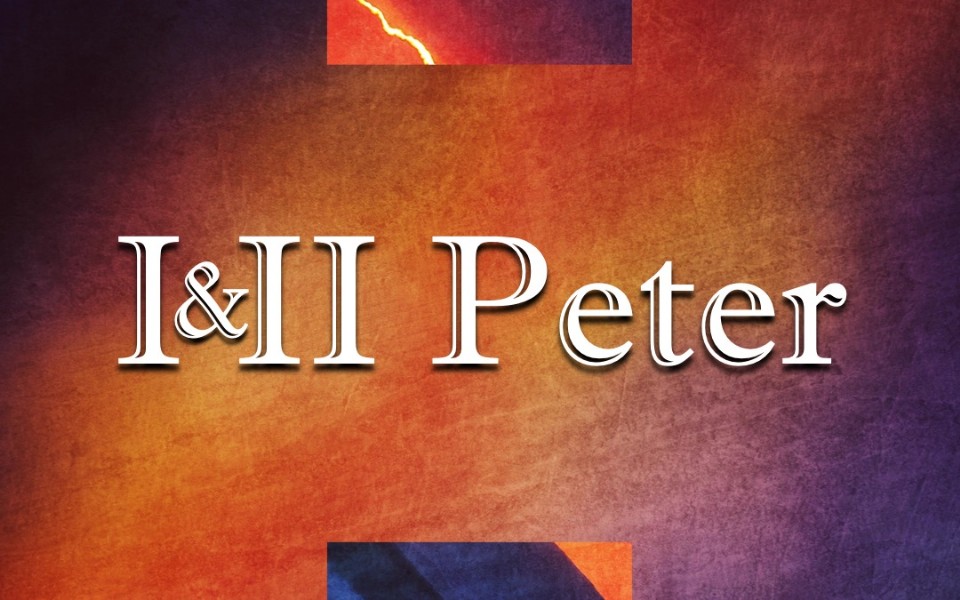 Adult Class Series: PETER - A Work in Progress

POSTPONED
Join the adults during the 9:00 hour for this study.
Peter is discussed or quoted more than anyone else in the gospels other than Jesus Christ himself. We are going to take a walk through his life and and watch his maturation process before we learn from Peter's 2 short but powerful books.