News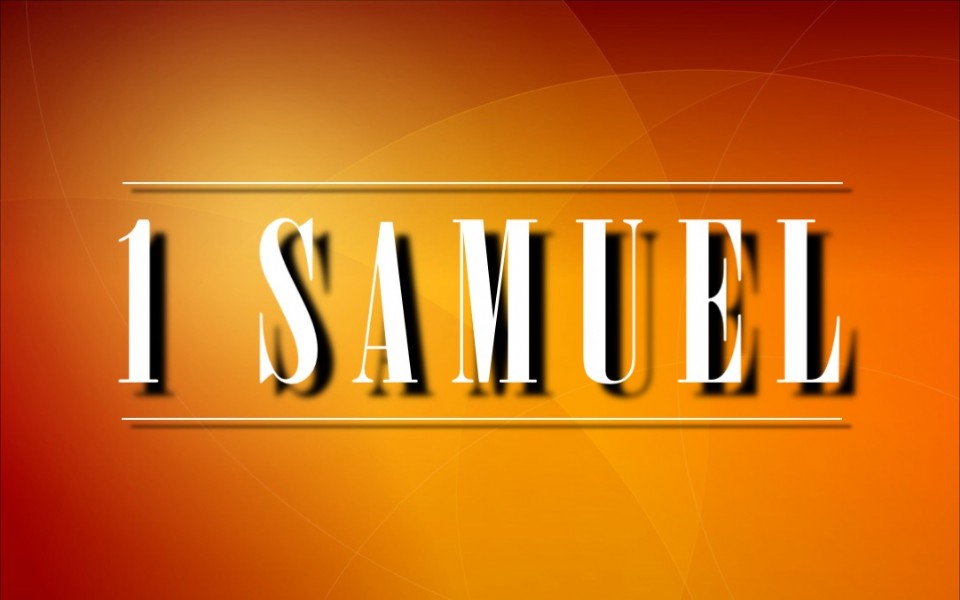 Sunday Morning Series: I Samuel
After all the turmoil present throughout the period of the Judges, what would God use to get the nation of Israel back on track? It turns out: a barren woman's cry, the birth of the first prophet, an initial king unfortunately just like they deserved, and then eventually – a man after God's own heart to lead them.
Come learn with us during the Sunday morning services at 10:30 A.M.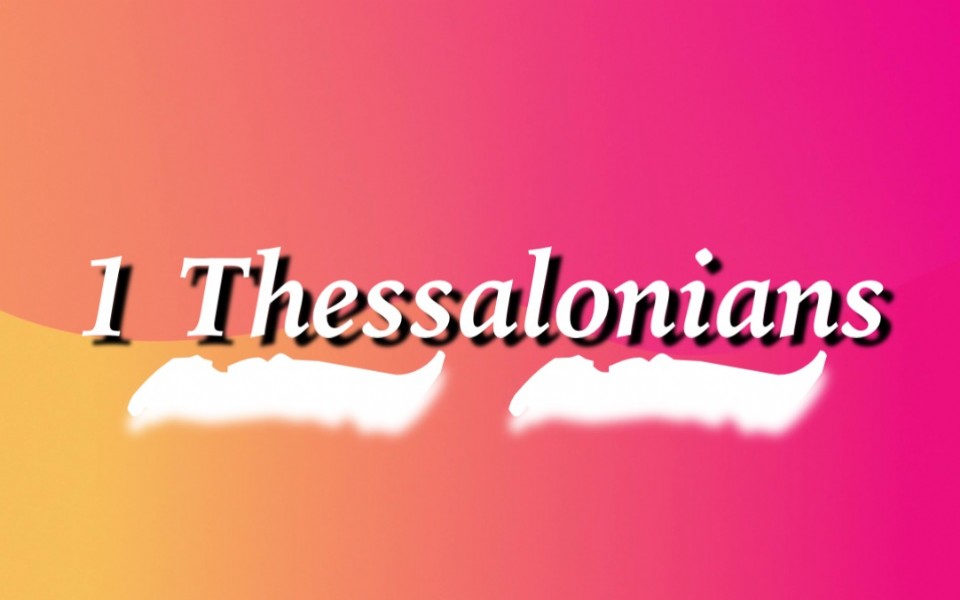 1 Thessalonians Join the adults during the 9:00 hour for this study.
Can you do a good imitation? That is Paul's encouragement to the Thessalonian church in his first letter to them. Join us to discuss the great applications of this heartfelt letter as we encourage one another to grow in our imitation of Jesus.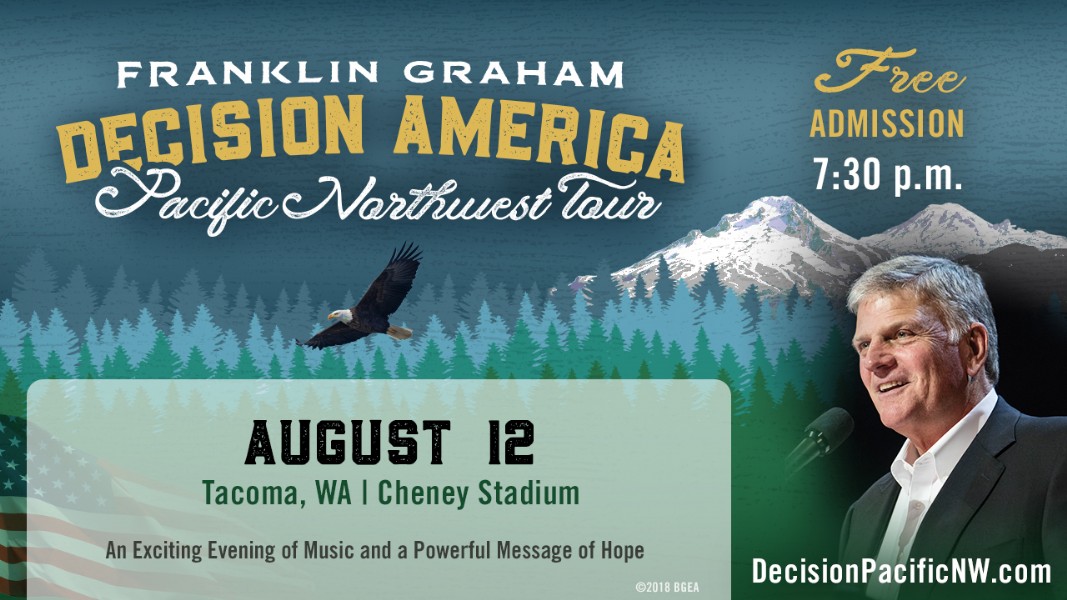 Come! Take this unique opportunity to help your friends
and neighbors hear and consider the gospel.
Learn! ...to be a counselor for this great event.
Training Sessions in Tacoma:
Thursday, July 19, 6:00pm - 9:00pm
- or -
Saturday, July 21, 9:00am -12:00pm
Salvation Army
1110 South Puget Sound Avenue