News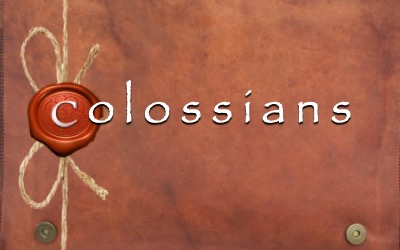 Sunday Morning Series: Colossians
Come along with us in our new Sunday morning series, as we look in on Paul's wonderful letter to the Colossians. Here he both highlights the majesties of Christ, and expounds on practical applications of this truth for the lives of believers.
Come learn with us during the Sunday morning services at 10:30 A.M.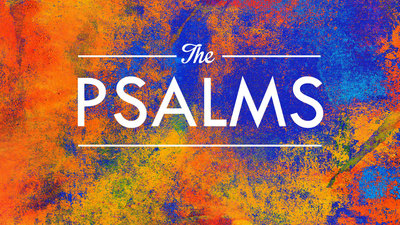 The Psalms
Join the adults during the 9:00 hour for this study.
We continue our ongoing studies of the psalms, currently working through the Psalms of Assent (120-134), the songs sung by the Israelite men as they journeyed to Jerusalem for the feasts, full of their fears and their over-riding confidence in the faithfulness of God to see them through their journey, and life itself.