News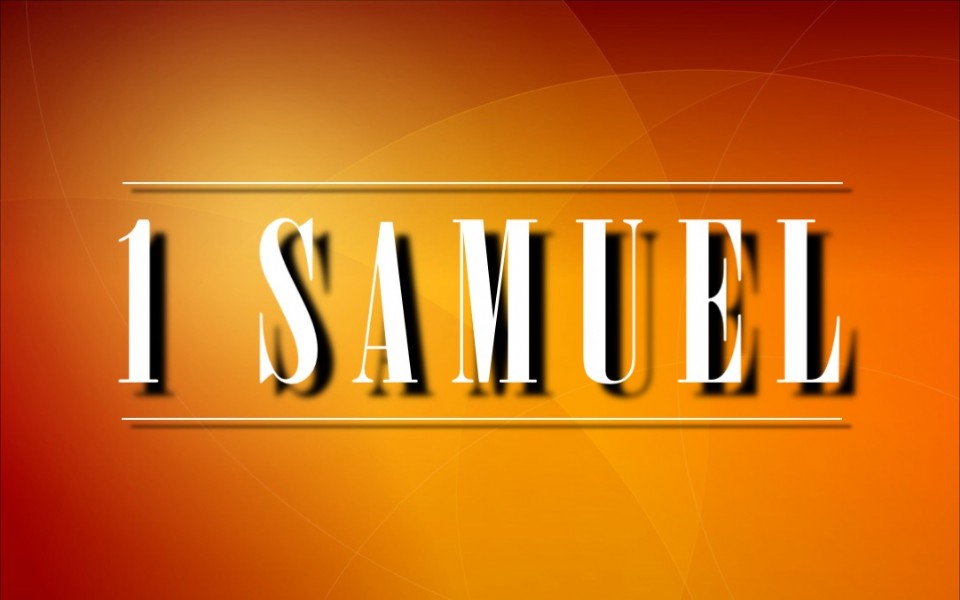 Sunday Morning Series: First Samuel
Though David has been anointed as the next king, Saul still is the current king of Israel – and the hearts of the two men are more clearly revealed as they play out their relationship with very different approaches, highlighting for us the differences between life in the flesh and a life lived seeking God.
Come learn with us during the Sunday morning services at 10:30 A.M.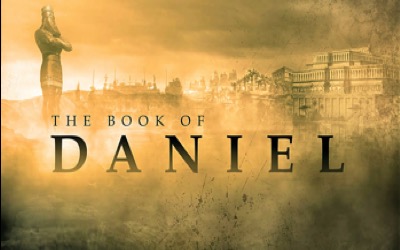 The Book of Daniel
Join the adults during the 9:00 hour for this study.
Daniel is a fascinating book that spans more than 70 years. Though taken to Babylon as teenage POWs, the first half of the book chronicles God's amazing ability to enable people of faith to prosper under any circumstances, and provides great insights into how to live a godly life in the midst of a pagan environment. The second half covers four distinct visions God gave to Daniel, that provide perspective and cause for hope in a crazy world.