News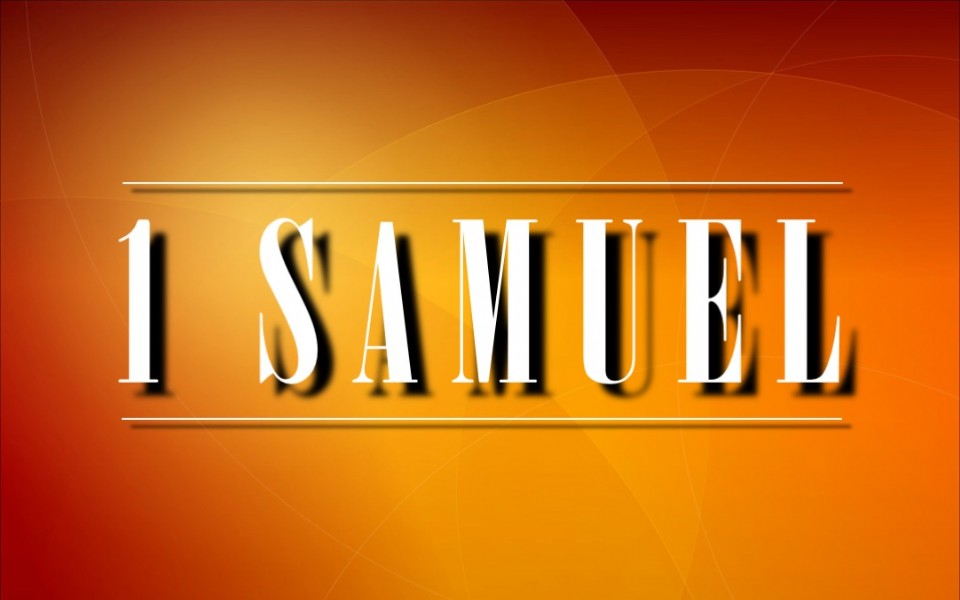 Sunday Morning Series: I Samuel
After all the turmoil present throughout the period of the Judges, what would God use to get the nation of Israel back on track? It turns out: a barren woman's cry, the birth of the first prophet, an initial king unfortunately just like they deserved, and then eventually – a man after God's own heart to lead them.
Come learn with us during the Sunday morning services at 10:30 A.M.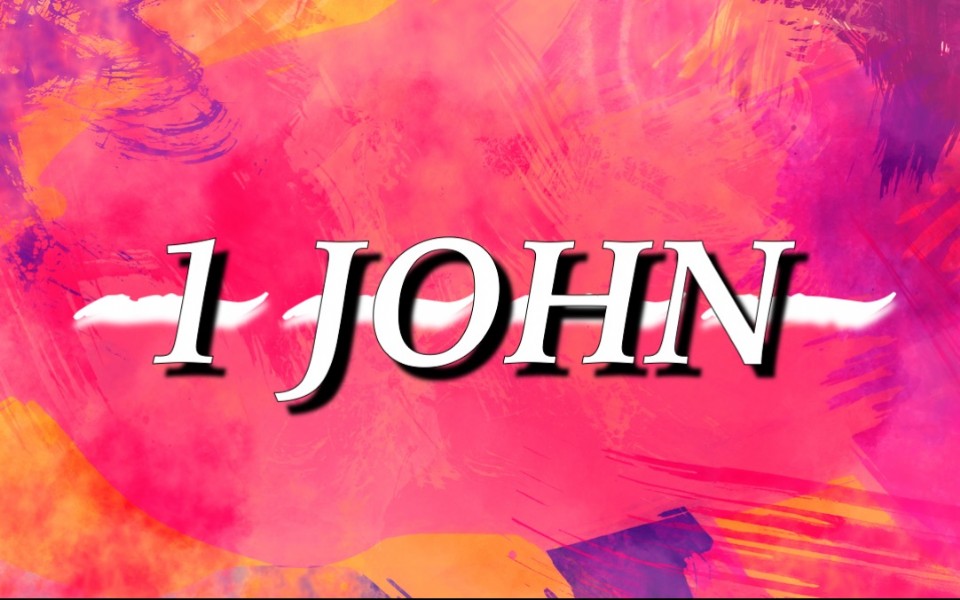 1 John

Join the adults during the 9:00 hour for this study.
The Disciple, John, was known to be one of the closest to Jesus Christ and yet, one of the last to die. Take a look at this special man and see what concerns him as he reaches the end of his life. Why does he seem to write in circles? What is his obsession with light all about? Did he guess wrong about Christ's coming? How do we spot antichrists? What do believers behave like? Do we need a good lawyer when we die? We will explore these questions and more as we study I John.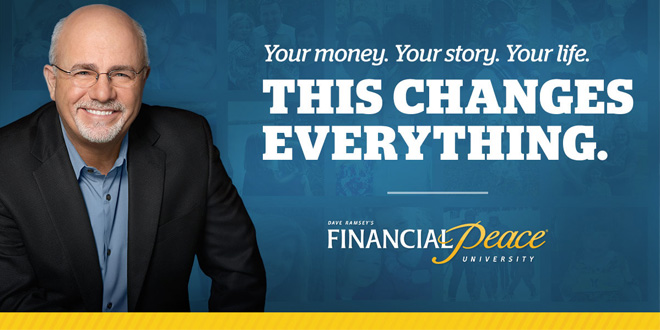 Financial Peace University - Starts APRIL 15th 2018!
Dave Ramsey and his teaching team will walk you through the basics of budgeting, dumping debt, planning for the future, and much more. Classes at Grace Community Church are made up of small groups of people who live in our area and are a great way to share ideas, be encouraged, and stay motivated.
We will meet for nine weeks. Our hosts will be Steve and JoAnn MacKay. The MacKays are graduates of the FPU course and are excellent examples of how handling money God's way really works!
One Financial Peace University membership per family is all you need to get started in a class. Click HERE to register for the FPU course at GCC and to get directions and times.